🔍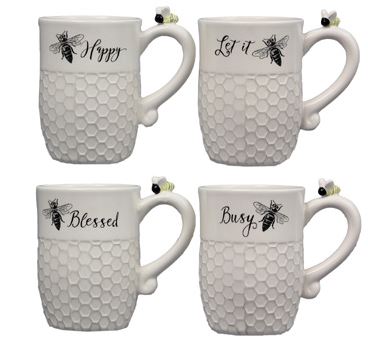 Description
Adorable Bee Mug, give to your favorite beekeeper or cherish for your own.
Item Measures: 3.5″ x 3.5″ x 4.75″
Price is per mug, " i will try to full fill your " choice " order? " Bee happy:" let it Bee" Bee blessed " or " Busy Bee " Specify in note section of your order .